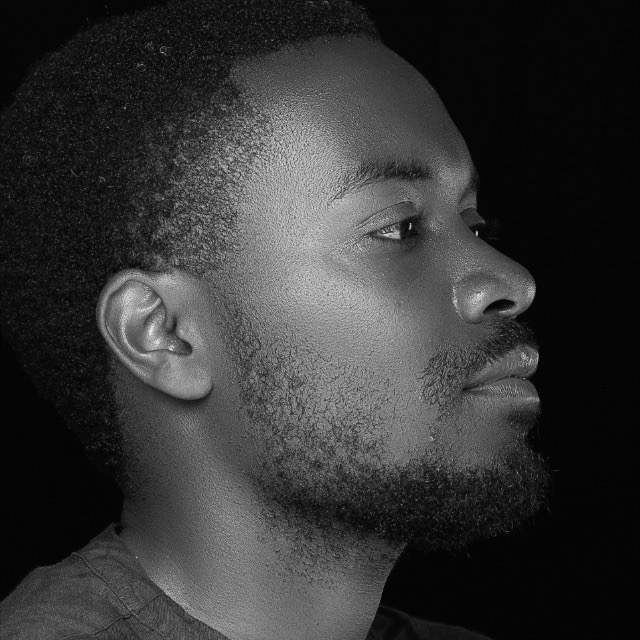 👋🏿 Hi, Nice to e-meet you!
At home we say: Mbote ba Ndeko or Biko aye ba Masta? #MwanaMboka
My name is Espoir Murhabazi Buzina, an Engineer from 🇨🇩 but lost in 🇬🇧.
I am completing a Master of Science in Big Data and Text Analytics at the University of Essex 🎓.
My friends call me: le grand frère de ses petits frères.
whoami();
read();
research();
dreams();